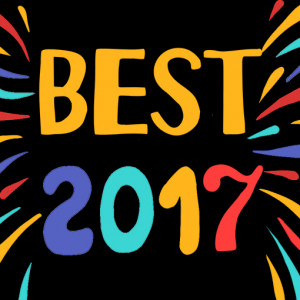 The past year, Brothers Kebab has seen tremendous support for our brand, and we have grown ever stronger. We wouldn't have achieved our biggest milestones of the year without YOU!
BROTHERS KEBAB  2017
|
*Brothers Kebab now has 5 locations in Shanghai, our latest at Tomorrow Square near People's Square.
|
*We've extended our operation hours on Wulumuqi Zhong Lu to 4am every Friday and Saturday, by YOUR request!
|
*Brothers Kebab had the great pleasure of participating in many events throughout the year, including Concrete & Grass Music Festival, the End of Summer Pool Party with Nordic Joint Chambers, Kerry Beer Festival and more!
|
*We were nominated in the That's Shanghai Food Awards for Sandwich Eatery of the Year.
AND we WON Honorable Mention for Outstanding Sandwiches and Delis of the Year in the City Weekend Shanghai Readers' Choice Awards.
|
All this and more!
Once again, we would like to say thank you to our loyal fans, friends and family for supporting us.
We will continue to provide the best service, best food and best experience we have to offer in the year to come!