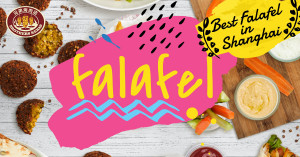 Hey Brothers Kebab fans!
Did you know we do the best falafel in Shanghai? Now you do!
We're one of the best restaurants in Shanghai for this Middle Eastern favorite!
What is a falafel you say?
A fried ball of chickpeas seasoned with herbs!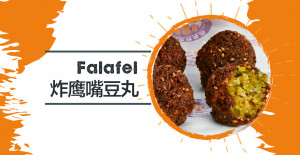 This is what City Weekend had to say about our falafel:
With five locations all over the city (the latest at Nanjing Xi Lu), this falafel shop is a well-known mainstay. At RMB18 for an order of four, the falafel at this joint is cheaper than most. A wrap or pita pocket will set you back around RMB40. Notable is the fact that there are a variety of sauces to choose from, and not just your obligatory tzatziki or hummus, garlic mayo and chili oil are among the options. Deep-fried to perfection and they have a great crunchy outer layer.
Craving? Stop by and get our falafel! It's ¥18 for 4 pieces, or you can get them in a Doner Kebab or Shawarma Pita for ¥40!