Please welcome the latest addition to the Brothers Kebab family. This is location #8 and the first one outside Shanghai.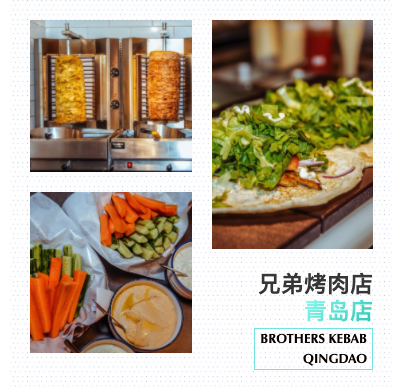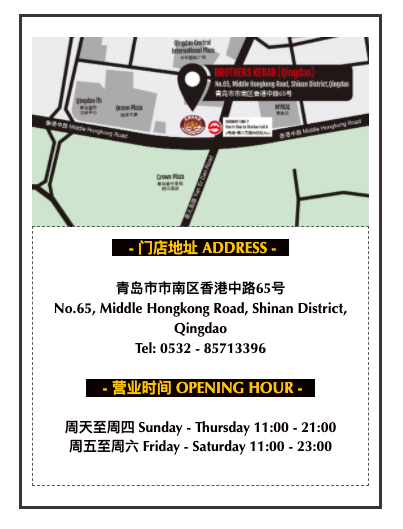 We are thrilled to be able to reach even more of you, our amazing kebab loving friends.With our new location, we are more present than ever and looking forward to a great start of 2021, where more openings are planned.
We look forward to welcoming you at any of our now 8 locations and please rest assured that our friends from Ele.me, Meituan are always ready to drop off your favourite Brothers Kebab dishes on your doorstep. STOP CRAVING!